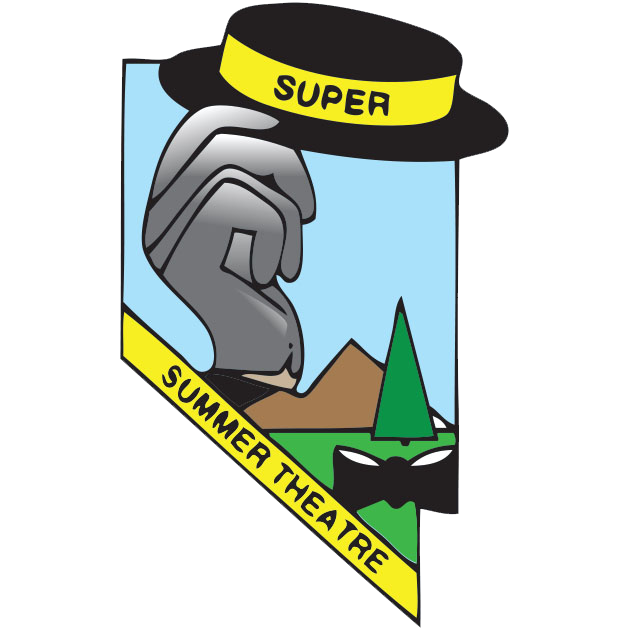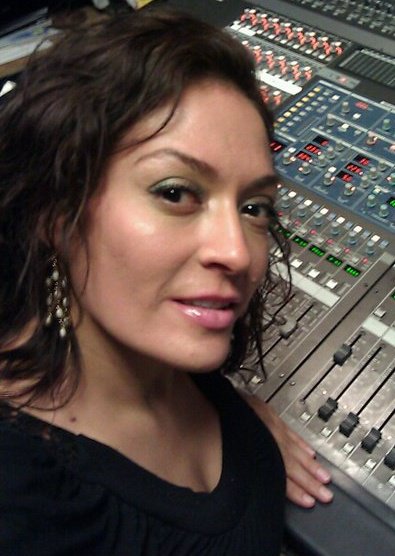 We are offering an Intro to Audio Theatre Course!
Hosted by our In House Sound Designer since 2009: Kat Gonzalez.
The classes were originally going to be held April 11, 18, & 25 from Noon to 4 PM. We are currently rescheduling due to the COVID-19 shutdown.
Class size is limited to 12 students, first come first serve. Payment in advance to hold the spot.
If we get enough responses we can schedule a 2nd class.
First class: Microphones and Speakers
Second Class: Audio Consoles and Signal Flow
Third Class: Wireless Technology
Each class is $25 and $60 if they sign up for all 3. The classes are targeted for High School and College Students.
For more information or to register for the class please call 702-579-7529 during Office Hours Monday – Friday 10 – 4 pm.
Be sure to register the student with Info@supersummertheatre.org
Re: Audio Class
Please include:
Student Name:
Phone Number:
Email:
To pay for all three classes please click below.