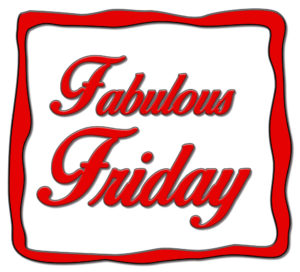 Super Summer Theatre is excited to re-open the Meadow this July for Super Summer 2021! Please join us to celebrate by attending our Season Opening Fabulous Friday VIP Dinner before the performance of You're a Good Man, Charlie Brown on Friday, July 16th.
Enjoy a gourmet BBQ dinner and an open bar under the picnic ramada before heading to your reserved show seating at the front of the Meadow for the performance.
Only a limited number of tickets are available for this very special event, so please get your tickets today.
All funds raised from the VIP Dinner will support the artistic excellence and access to the arts that Super Summer Theatre provides.
Be instrumental in Super Summer Theatre's success and help us continue our commitment to the Las Vegas community and the performing arts.
Your support will help fund:
Three outstanding productions during Super Summer 2021 at the Boman Outdoor Pavilion
Creative productions in the Off Season at the In City Series @ Studio 3 Theatre
Internships for youth to immerse themselves in the performing arts
Keeping our ticket prices affordable. Ensuring greater access to the arts in Southern Nevada
Investments in technology and equipment that support a unique arts experience under the stars
Here's the important point.
  Ticket, concession, and chair rental sales account for only 70% of what it costs to operate SST each year.  Contributions from special events like the VIP Dinner help to cover the difference.
We're committed to keeping our costs down and our ticket prices affordable.  Over the last 40 years, over 200,000 youth have been introduced to the magic of the performing arts only because of SST.  Their families could not afford the cost of commercial productions.
Thank you for your consideration and for your continued support of SST!
You're A Good Man, Charlie Brown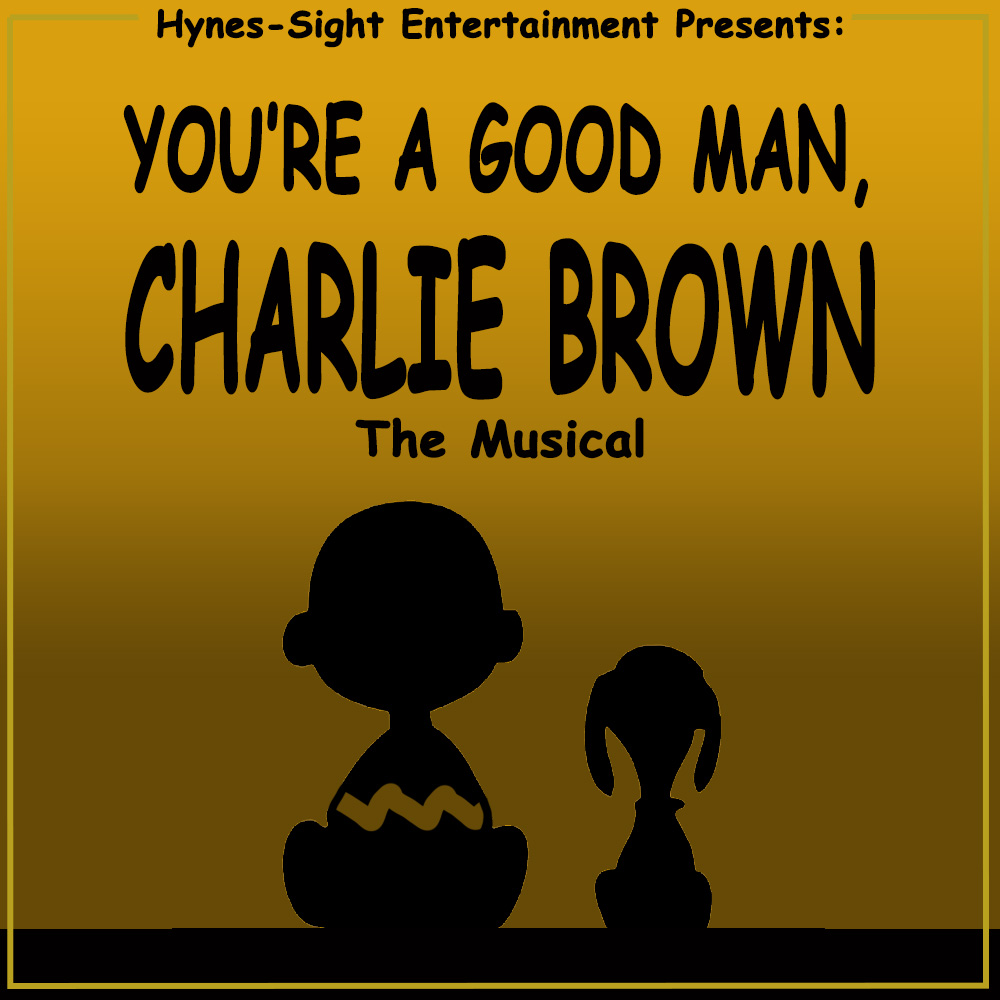 Original Direction for this version of You're A Good Man, Charlie Brown by Michael Mayer / Originally Produced in New York by Arthur Whitelaw and Gene Persson
Directed by: Joe Hynes
Presented by: Super Summer Theatre & Hynes-Sight Entertainment
Presented by arrangement with Concord Theatricals on behalf
of Tams-Witmark LLC, www.concordtheatricals.com
Charlie Brown and the entire Peanuts gang explore life's great questions as they play baseball, struggle with homework, sing songs, swoon over their crushes, and celebrate the joy of friendship.
Happiness is great musical theatre! With charm, wit, and heart, You're A Good Man, Charlie Brown explores life through the eyes of Charlie Brown and his friends in the Peanuts gang. This revue of songs and vignettes, based on the beloved Charles Schulz comic strip, is the ideal first show for those who would like to do a musical. Musical numbers include "My Blanket and Me," "The Kite," "The Baseball Game," "Little Known Facts," "Suppertime," and "Happiness." Guaranteed to please audiences of all ages!
Will be performed at The Boman Outdoor Pavilion, Spring Mountain Ranch State Park
6375 NV-159, Blue Diamond, NV 89004
Parking Opens at 5pm
Meadow Opens At 6pm
Performances:
Approx 2h Run Time
Performance Dates:
July 15, 16, 17
July 22, 23, 24
July 29, 30, 31
Ticket Pricing:
 $15 Cash/Check In Office Sale
 $17.50 Credit Card Presale
 $25 Day of Performance
Seating is limited and Social Distancing Practices Will Be Upheld.
Support your local theatres in this time of need, please DONATE

Super Summer Theatre will be offering an ASL interpreted performance on Friday, July 16th IF REQUESTED. Please fill out the ASL request before July 5 so we may schedule the interpreter.
July 16, 2021
8 PM PST Performance
Parking Opens at 5 PM
Meadow & BBQ Opens at 6 PM
 $75 Full Package
 $60 VIP add on (If you already purchased your ticket)
Get ready for Happiness in the meadow this July with our wonderful cast and LIVE BAND!
Marissa McCoy: Sally Brown
Armando Ronconi: Snoopy
Alexis Fitting: Lucy
Coree Davis: Charlie Brown
Keith Dotson: Schroeder
Harrison Langford: Linus
(Image by Coree Davis)