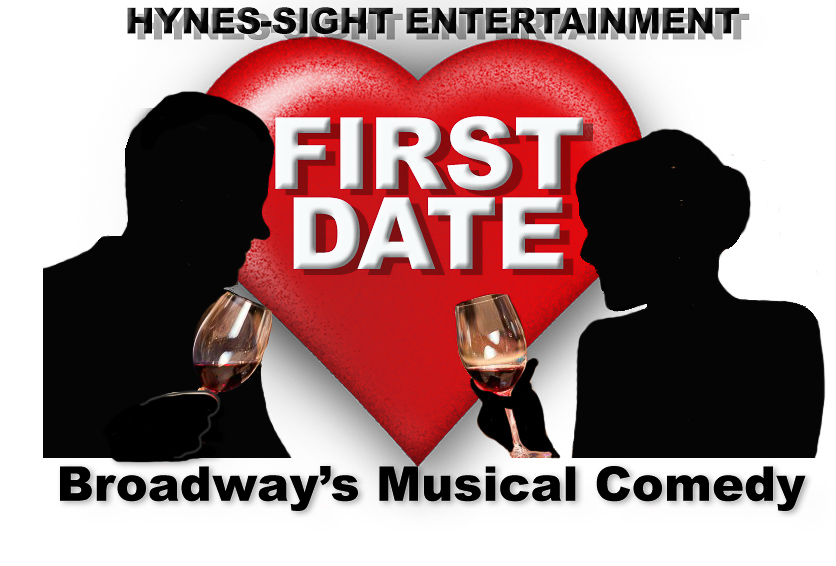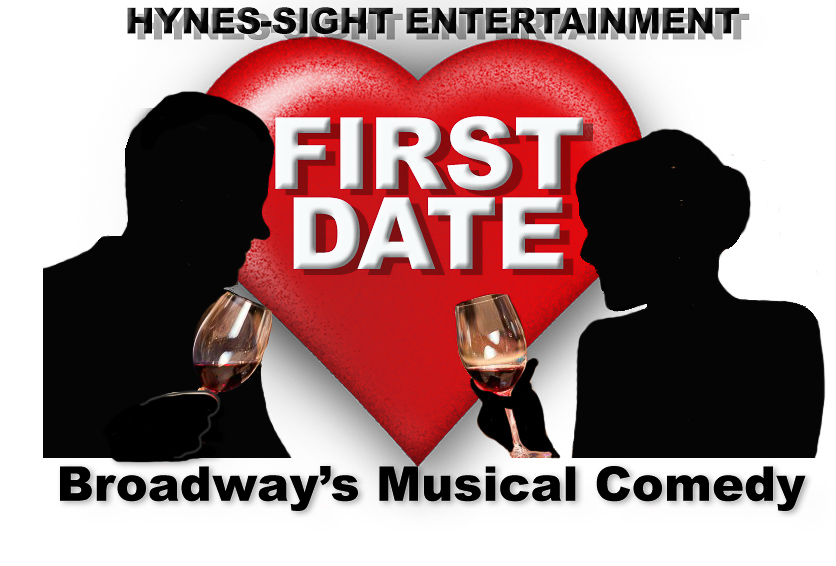 When blind date newbie Aaron is set up with serial-dater Casey, a casual drink at a busy New York restaurant turns into a hilarious high-stakes dinner. As the date unfolds in real time, the couple quickly finds that they are not alone on this unpredictable evening. In a delightful and unexpected twist, Casey and Aaron's inner critics take on a life of their own when other restaurant patrons transform into supportive best friends, manipulative exes and protective parents, who sing and dance them through ice-breakers, appetizers and potential conversational land mines. Can this couple turn what could be a dating disaster into something special before the check arrives?
What Is the Story of First Date?
Aaron is a "blind date virgin," while Casey has been on more than her fair share. When the two are set up by a mutual friend, sparks fly—or do they? The night unfolds over the course of this couple's hilarious first date, and it's not without its share of surprises in the form of imaginary visits from Aaron's ex-girlfriend, Casey's uptight sister, the pair's protective parents and even their future son! Google background checks, awkward pauses and bailouts are all there during this unforgettable first encounter between two romantics, who just might be perfect for each other. Or not.
Performances take place at the studio theatre 4340 S. Valley View – do not go to the ranch.
Buy Ticket Now
January 30th. to February 16th.