Our 2019-2020 In City Series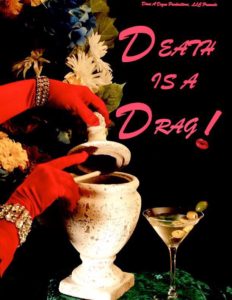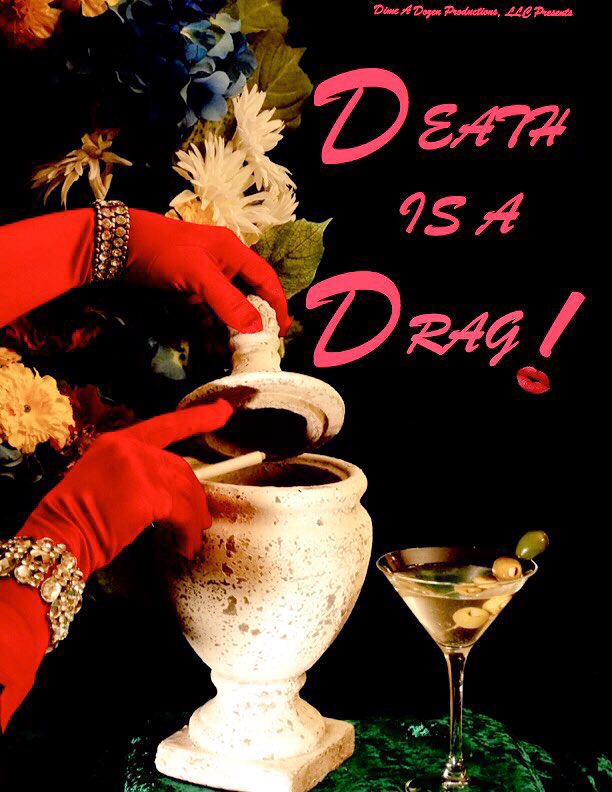 Death Is A Drag 
Presented by SST & Dime a Dozen Productions
Oct. 17 – Nov. 3, 2019
Directed By Dolly Coulter
Written by Bert Anderson
Audience encouraged to be in costume!
SPI Entertainment at Excalibur will be donating 3 sets of tickets (2 per show) for our Halloween Costume Contest Giveaway.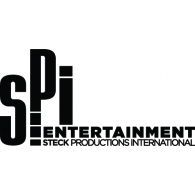 1. Australian Bee Gees
2. Hans Klok 
3. Thunder From Down Under.
"SPI Entertainment: Supporting Local Artists and Arts Organizations
Catch the Fever and Feel the Magic!"

Come meet the zany family and friends as they try to say goodbye to "Sharon DeWealth", a true legend in his/her own mind, and still won't go quietly.
Feel the fabulousness for yourself.