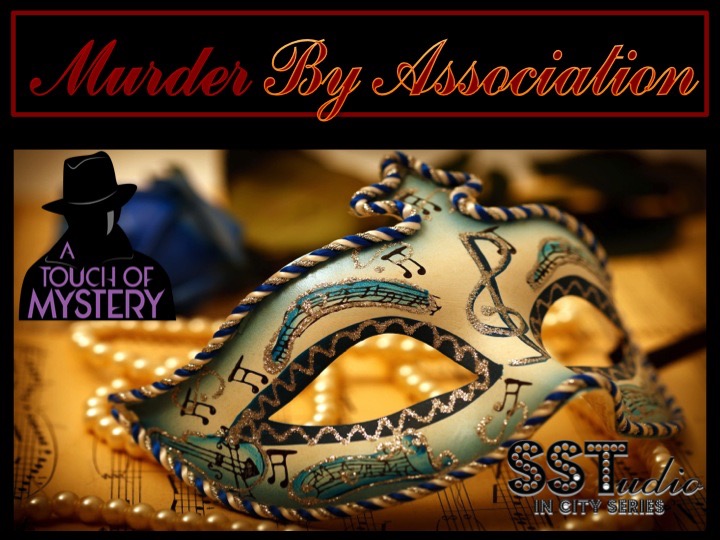 A Touch of Mystery is thrilled to announce a one-night Fundraiser to benefit Super Summer Theatre. A perfect way to celebrate a Friday the 13th!
You are all members of The Weekender's Club. Two years ago your group disbanded when one of the members, Evelyn Drawbridge, was found dead at your last gathering in Aspen. You just received an anonymous invitation to attend a Masquerade Reunion in Evelyn's honor on Friday the 13th for St. Patrick's Day.  The Aspen Police Department also received an invitation along with a note that Evelyn's death was indeed Murder and that the TRUTH is about to be revealed at the Reunion! Who sent the invitation? Who is hiding the truth? Join us for this hilarious Musical Murder Mystery and watch the antics unfold!
Food and Drink by Donation!
Come out and support!
March 2020, Friday the 13th!!! 7pm
Performances take place at the Studio Theatre
4340 S. Valley View
– Do not go to the Ranch.