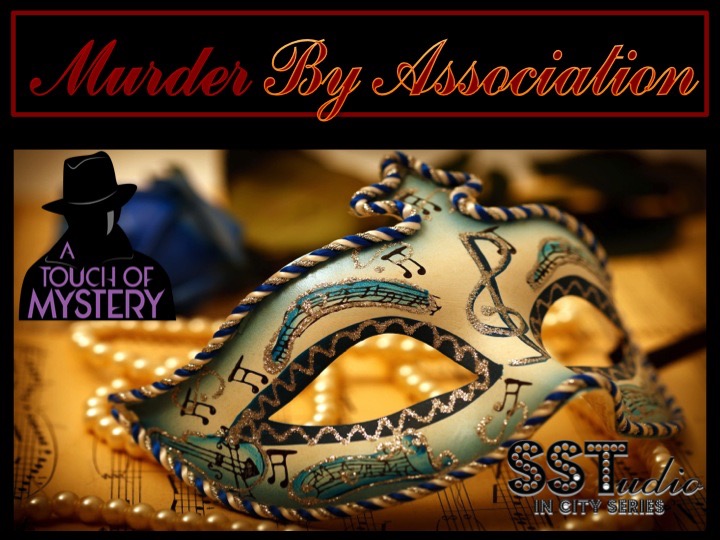 A Touch of Mystery is thrilled to announce a one-night Fundraiser to benefit Super Summer Theatre. A perfect way to celebrate a Friday the 13th! Super Summer Theatre for the Performing Arts is hosting a new murder mystery brought to you by A Touch of Mystery and Jay Joseph! A group that used to travel on the weekends and Holidays (The Weekender's Club) that disbanded 2 years ago after the death of one of their members at their last gathering in Aspen. They have all received anonymous invitations to attend a reunion in honor of Evelyn Drawbridge on Friday the 13th for St. Patrick's Day. Tempers flare and threats run wild in this musical WHO DONE IT. Someone is about to take their final bow!
Food and Drink by Donation!
Come out and support!
Performances take place at the studio theatre 4340 S. Valley View – do not go to the ranch.
Buy Ticket Now
March 2020, Friday the 13th!!! 7pm