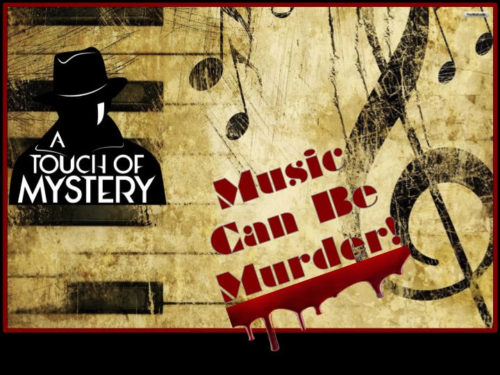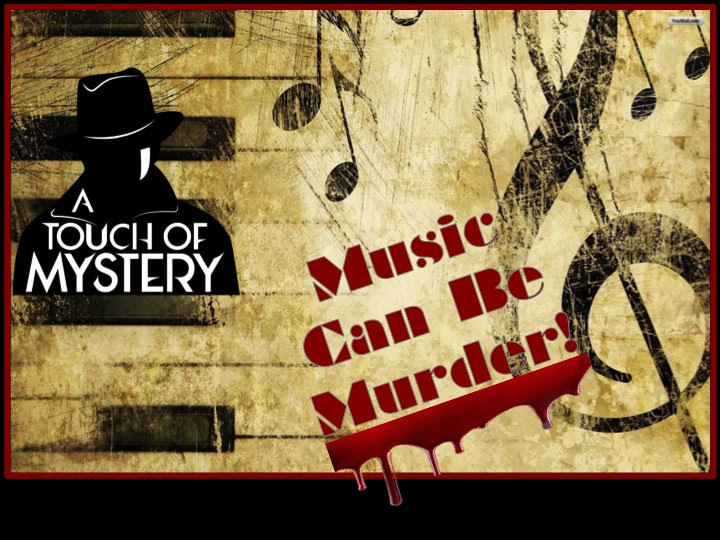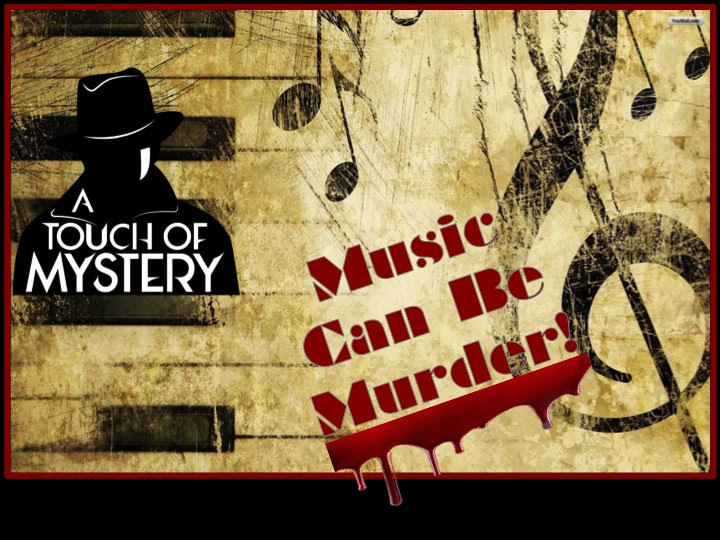 This Interactive Murder Mystery will have the performers slaying their way into your hearts.
Hosted by A Touch Of Mystery, LLC
Produced by: Super Summer Theatre
This ISN'T your "usual" Murder Mystery … It's a MUSICAL Mystery!
A Touch of Mystery is thrilled to present our next Murder Mystery for Super Summer Studios In City Series. Journey back to the FABULOUS 1940's. Super Summer Studios is hosting the very first BIG BAND EXTRAVAGANZA! Two rival bands have been hired to headline, without the other knowing. There is NO love lost between the two and someone is about to go FLAT!
Will it be:
Clive Grayson – Band Leader
Phyllis Davis – Band Singer
Rose MacGuire – The Personal Secretary
Glenn Grayson – Trumpet Player
Geraldine Shaw – Band Singer
Artie Miller – Band Leader
Who is going to replace whom? Who wants to get rid of the competition? There's only room for 1 Big Band, who is going to survive? Put on your detective hats and SOLVE THE CASE!
Will be performed at The Super Summer In City Studio 3 Theatre
4340 S Valley View, Las Vegas NV 89103
Enter through Suite 206
Performances:
Approx 2h Run Time
Support your local theatres in this time of need, please DONATE
Performances:
February 25, 2022
7:30 PM PST Performance
Lobby Opens at 6:30 PM
House Opens at 7 PM
 $30 Cash/Check In Office Sale
 $32.50 Credit Card Presale
 $35 Day of Performance
Seating is limited and Social Distancing Practices Will Be Upheld. Masks will be required