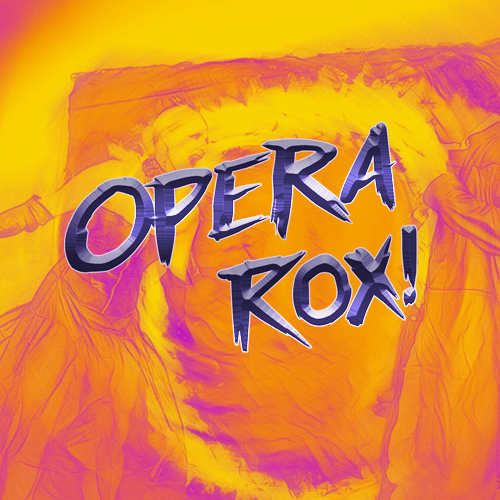 Music Licensed Through Ascap and BMI
Directed by: Skip Gallo Katipunan
Produced by: Super Summer Theatre & Vegas City Opera
This concert features all your favorite operatic hits set to rock beats and techno music. From the scene in the Fifth Element, to music from video games this concert shows that even classical music can ROCK!
Opera Rox! Power Vocals &  Power Chords.  Vegas City Opera brings you ROCK and CLASSICAL music like you have never heard it.  Opera Rox combines rock band, classical piano, violin and techno DJ all together with four of Vegas' best vocalists to create the unexpected.  From Prince to Puccini, Mozart to Madonna, Verdi & Queen, Black Sabbath & Bizet, Rococo & Rock this concert will have you dancing the night away and parting like its 1899!
Will be performed at The Space
3460 Cavaretta Ct, Las Vegas, NV 89103
Parking?
Performances:
Approx 2h Run Time
July 23 & 24
8pm PST
Live Streaming Option Available For Saturday July 24 Performance
Support your local theatres in this time of need, please DONATE
Performances:
July 23 & 24
8 PM PST Dates TBD
Ticket Prices:
$40 Stage Side Reserved Seating
$25 Mid Showroom Reserved
$35 Elevated Porch Reserved Seating
Live Stream Option:
A Live Stream Option will be Available Saturday July 24 for $10