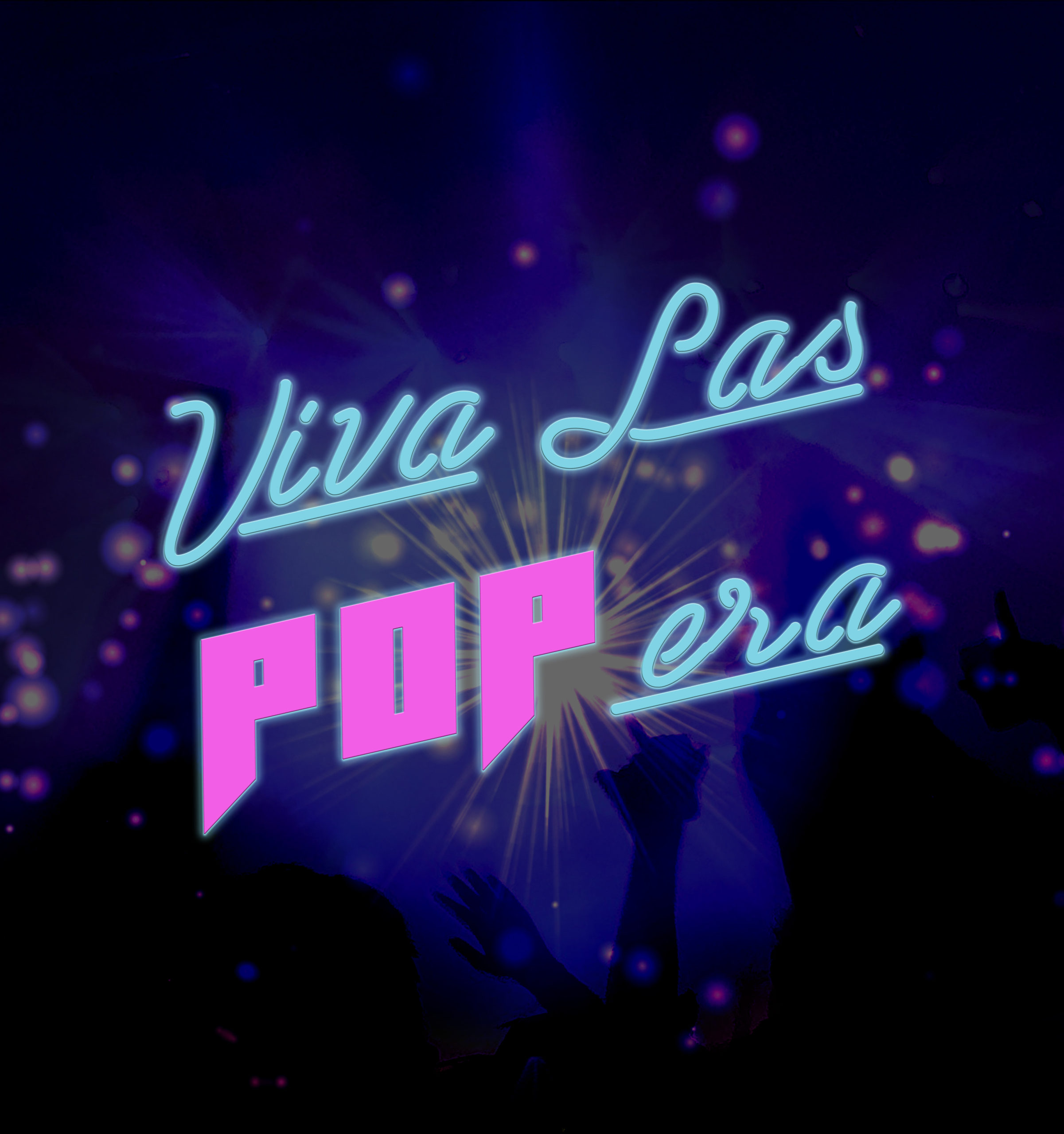 Music Licensed Through Ascap and BMI
Directed by: Skip Gallo Katipunan
Produced by: Super Summer Theatre & Vegas City Opera
This concert features hits from Elvis, Frank Sinatra, Queen, Michael Bubble, Andre Bocelli, Sara Brightman, Phantom of the Opera and more. All of your favorite cross-over classical & standard hits in one concert.
Some of the best of The Rat Pack, Modern Musicals, Disney, Oldies and Opera Favorites!
Will be performed at The Boman Pavilion, Spring Mountain Ranch State Park
6375 NV-159, Blue Diamond, NV 89004
Parking Opens at 5pm
Meadow Opens At 6pm
Performances:
Approx 2h Run Time
August 12, 13, 14
August 19, 20, 21
Support your local theatres in this time of need, please DONATE

Super Summer Theatre will be offering an ASL interpreted performance on Friday, August 13th IF REQUESTED. Please fill out the ASL request before August 3 so we may schedule the interpreter.
Performances:
August 12, 13, 14
August 19, 20, 21
8 PM PST Performance
Parking Opens at 5 PM
Meadow Opens at 6 PM
Ticket Pricing:
Tickets will be $15 
Seating is limited and Social Distancing Practices Will Be Upheld.