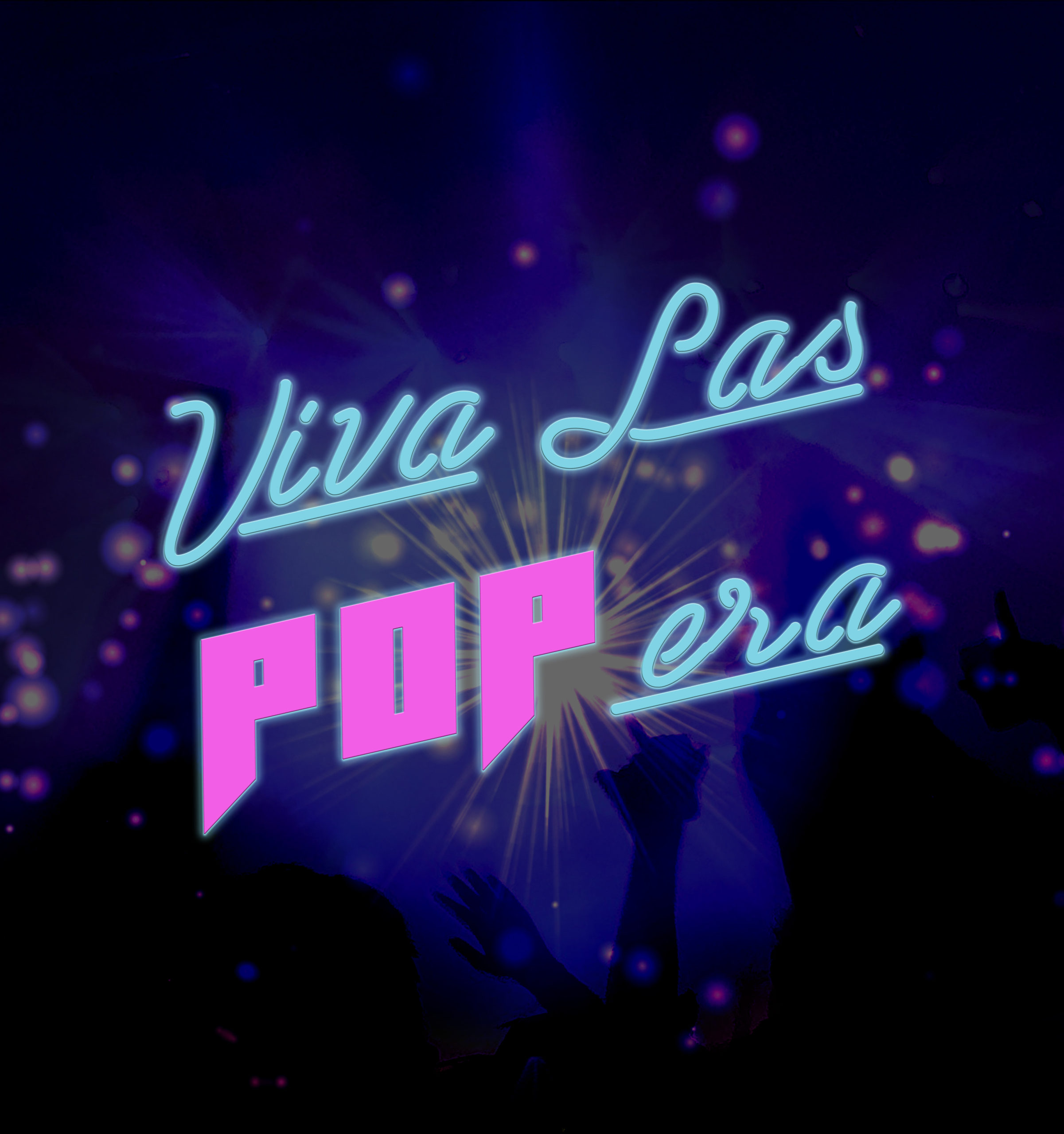 Music Licensed Through Ascap and BMI
Directed by: Skip Gallo Katipunan
Presented by: Super Summer Theatre & Vegas City Opera
This concert features hits from Elvis, Frank Sinatra, Queen, Michael Bubble, Andre Bocelli, Sara Brightman, Phantom of the Opera and more. All of your favorite cross-over classical & standard hits in one concert.
Viva Las POPera! Don't know much about opera – this show doesn't either!  Top vocalists and musicians from Vegas City Opera bring alive the music from Frank Sinatra and the Rat Pack, Elvis, Queen, Michael Bublé , Barry Manilow, Sarah Brightman, to Andre Bocelli, and transports you to the "Italian Rivera" and the vacation you couldn't take this summer.  This will be one of your favorite nights out under the stars this Summer.  Sit back relax or sing-along, it's your vacation.
Will be performed at The Boman Outdoor Pavilion, Spring Mountain Ranch State Park
6375 NV-159, Blue Diamond, NV 89004
Parking Opens at 5pm
Meadow Opens At 6pm
Performances:
Approx 2h Run Time
August 12, 13, 14
August 19, 20, 21
Support your local theatres in this time of need, please DONATE

Super Summer Theatre will be offering an ASL interpreted performance on Friday, August 13th IF REQUESTED. Please fill out the ASL request before August 3 so we may schedule the interpreter.
Performances:
August 12, 13, 14
August 19, 20, 21
8 PM PST Performance
Parking Opens at 5 PM
Meadow Opens at 6 PM
 $15 Cash/Check In Office Sale
 $17.50 Credit Card Presale
 $25 Day of Performance
Seating is limited and Social Distancing Practices Will Be Upheld.
Performers:
Ayler Evan
Dr. Sheronda McKee-Dollar
Mica Dominguez-Robinson
James Francis
Karsten Pudwill
Jenelle Catherina 
Production Team:
Skip Galla Katipunan, Director
Ginger Land-van Buuren, Producer
Dean Balan, Music Director, Band Leader
Rebecca Sass, Stage Design
Rebecca Sass, Stage Manager
Elizabeth Kline, Lighting Design