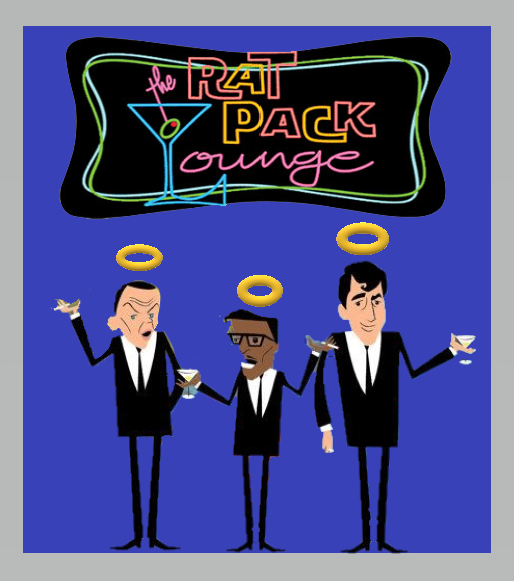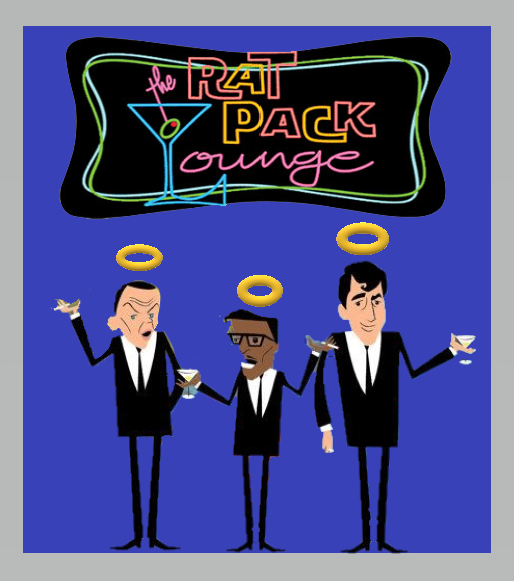 Frank, Dean, and Sammy are up in heaven, but God tells them they left some unfinished business back on Earth. It seems Frank made an unfulfilled promise to Vic, the owner of the Rat Pack Lounge. Now he and the boys have one night to make things right. With over 30 hit songs, The Rat Pack Lounge will leave you singing and savoring the days of highballs and high rollers.
Cast:
Bobby Goldberg/Sammy Davis Jr = Kelly Lee Williams *
William Saunders/Frank Sinatra = Wayne Morton
Jorge Rodrigues/Dean Martin = Daniel Organista *
Katherine Kerr/Angie = Meghan Elizabeth *
Vic Candelino = Napoleon Buenrostro
God's Secretary = Angela Marie
Director = Courtney Sheets
Musical Director = Dolly Coulter
Choreographer = Rommel Pacson
Performances take place at the studio theatre 4340 S. Valley View – do not go to the ranch.
Buy Ticket Now