When not in use we rent out our dance studios!
Please call our office to check availability! 702-579-7529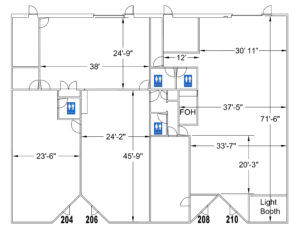 Studio Rental Packet-08.19

Pay your studio rental by clicking on the link.
Be sure to fill in the company box with your company name, or your own name.
Click the amount to the invoiced rental fee and then complete purchase.