Our hearts go out to those effected by the current pandemic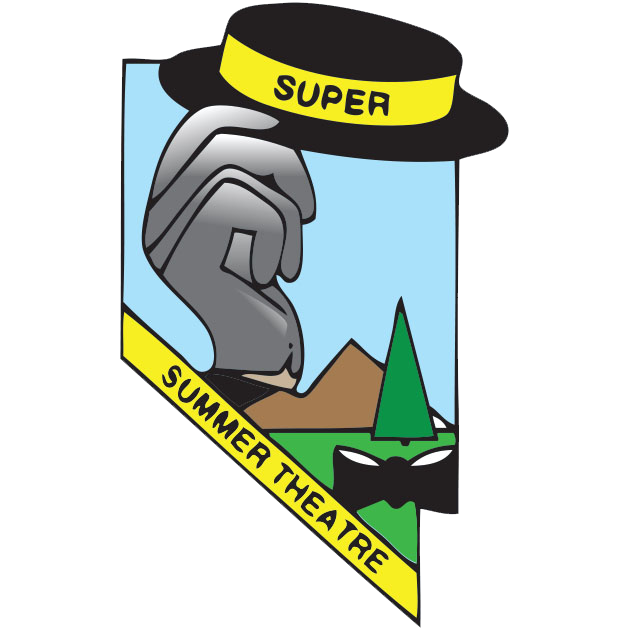 A Message From the Chairman
Our hearts go out to all those effected by the ongoing coronavirus pandemic. Taking into consideration all the proactive closures and delays being put into effect, Super Summer Theatre is canceling the remaining performances of "The Rat Pack Lounge" and delaying the opening of the summer season at Spring Mountain Ranch until July 8th 2020.
Ticket holders for the last 3 performances for "The Rat Pack Lounge" will be notified of their options shortly. We are considering an encore performance early in the fall to allow you to see this wonderful production.
With the delay of the summer season opening, we are working to modify on-line purchase of tickets to the new season dates for all shows and performances.   A new schedule of events will be forthcoming. 
We continue to monitor daily the ongoing threats and prevention activities. Please do all you can to keep you and your loved ones safe and healthy. To that, we have instituted aggressive sanitation efforts in the facilities.
Remember….  Health and Safety first!  And… WASH YOUR HANDS!! Health and safety first!
If you have any questions or concerns please call our office during business hours, send us a message or email us.
Box Office: M-F 10-4pm
info@supersummertheatre.org
supersummertheatheatre.org
702-579-7529
Statement from the CDC:
Take steps to protect yourself
Clean your hands often
· Wash your hands often with soap and water for at least 20 seconds especially after you have been in a public place, or after blowing your nose, coughing, or sneezing.
· If soap and water are not readily available, use a hand sanitizer that contains at least 60% alcohol. Cover all surfaces of your hands and rub them together until they feel dry.
· Avoid touching your eyes, nose, and mouth with unwashed hands.
Avoid close contact
· Avoid close contact with people who are sick
· Put distance between yourself and other people if COVID-19 is spreading in your community. This is especially important for people who are at higher risk of getting very sick. (This includes: Older adults and People who have serious chronic medical conditions like: Heart disease, Diabetes, Lung disease.)