Due to technical difficulties we will be broadcasting at 6pm. We apologize for the incovenience.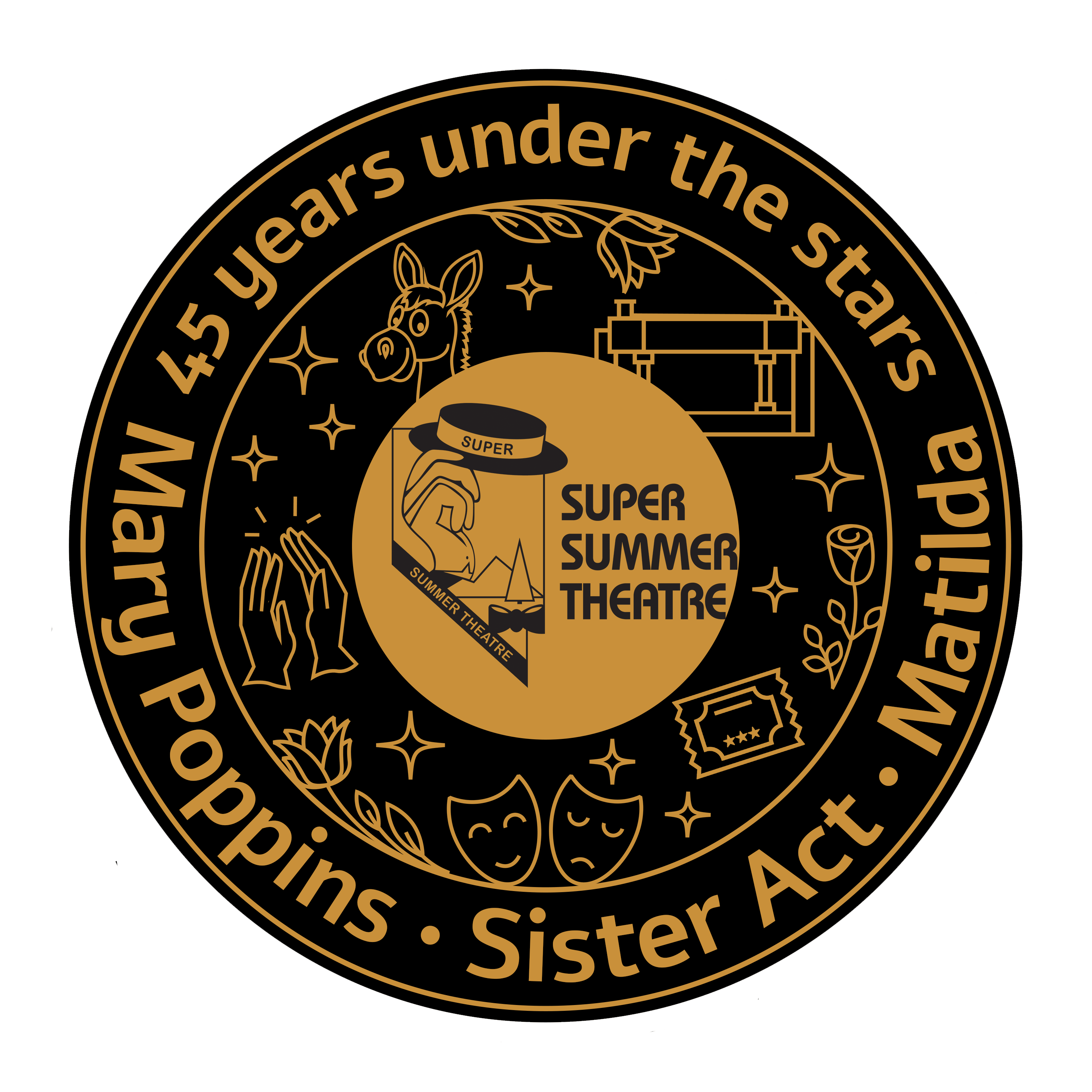 A virtual celebration to kick off Super Summer Theatre's 45th Anniversary featuring songs and memories from our first 45 years and the upcoming season and starring Broadway, TV, and film actress and SST alumna Satomi Hofmann who will perform from her home in NY!
Super Summer will be highlighting show stopping songs and performances from the last 45 years which will include some familiar SST Faces and talent! See some of the previews of what we have in store for 2021! Meet some of the people that have made SST amazing over the last 45 years!
Performance starts at 5pm
On day of performance we will send you the viewing link and instructions on how to watch!
Live In Your Own Living Room!
Broadcast Date
October 18th
5:00 PM PST Performance
Ticket Pricing:
$45 Per Household
Maxine Jones, formerly of En Vogue Maxine Jones is an American singer, songwriter, and actress. Jones rose to fame in the early 1990s as a member of the R&B quartet En Vogue, one of the world's best-selling girl groups of all time. Throughout a CAREER spanning 25 years, Jones has sold over 31 million records with En Vogue. Jones has recorded four albums with En Vogue. Her work has earned her several awards and nominations, including five Grammy Nominations, two American Music Awards, a Billboard Music Award, four MTV Video Music Awards, and four Soul Train Music Awards. Since leaving En Vogue, Maxine has worked in support of a number of youth education programs and equality causes. Max writes and records new music, has written her soon to be released Autobiography and continues to perform worldwide as a solo artist under her company, Max Jones Media.
Special Guest! Satomi Hofmann

Satomi Hofmann is a proud Super Summer Theatre alum who you may recognize from previous SST productions of Joseph and the Amazing Technicolor Dreamcoat– The Narrator, Man of La Mancha– Aldonza, Seussical the Musical- Mayzie, and Smokey Joe's Café. She is a Broadway, television, film, & commercial actress, a voice over artist, singer, musician, composer, arranger, and cast member of Broadway's The Phantom of the Opera. Credits include: Television- Bull, New Amsterdam, Law & Order SVU, The Blacklist; Theater- Shakespeare's A Midsummer Night's Dream (Titania), EFX (Morgana) opposite Michael Crawford and David Cassidy; Film- Stuck (Dr. Claire Morning), Four Bottles (Lisa); Commercial-Blue Cross/Blue Shield, IBM, Smart Water. Founding member of the local all-female Celtic rock band Killian's Angels.
Proud member of SAG-AFTRA/AEA. @satomihofmann www.satomihofmann.com
Vote Now for the Best of 45 Years!
Click Below to Vote for Song 1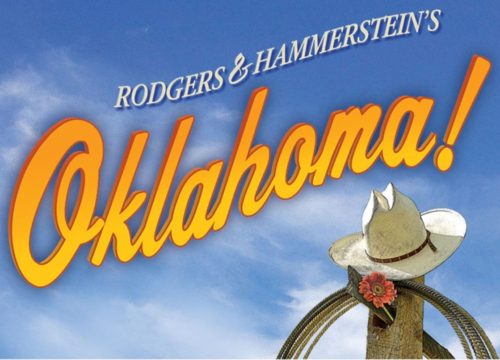 Click Below to Vote for Song 2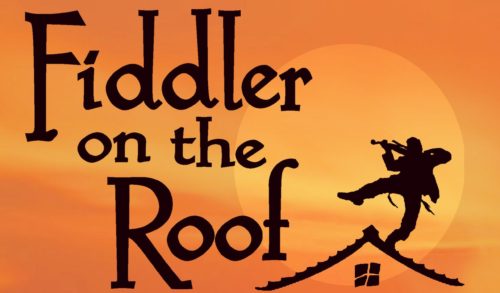 Click Below to Vote for Song 3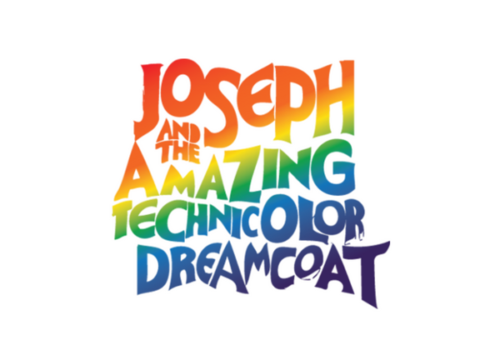 Click Below to Vote for Song 4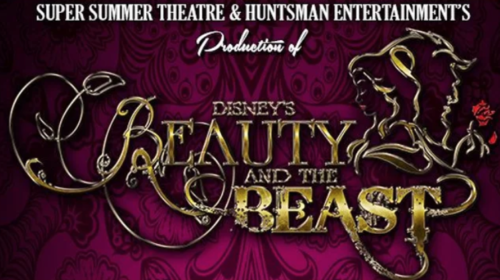 How Do I Stream It To My TV?
A lot of newer tv's and streaming services are available to be able to cast on to your big screen instead of having to use your computer, phone or ipad. Here is some information we have found to help make it a little easier!
What you may need to stream:
HDMI Cord from your computer to TV (may require a thunderbolt, C3, or USB adapter)
A Smart TV purchased within the last 5 years (many have streaming capabilities built in)
ROKU/Amazon Fire Stick/AppleTV (These devices allow you to cast to non Smart TVs
Look For These Icons and Info!