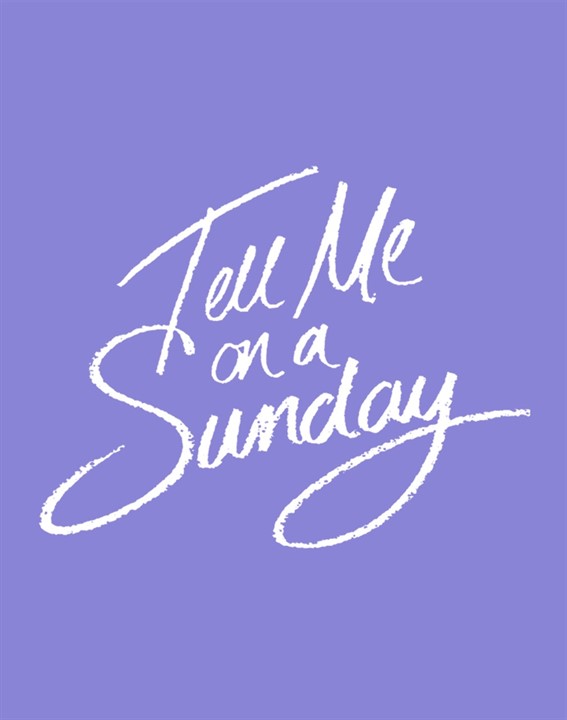 Directed by: Andrew Ribaudo
Produced by: Super Summer Theatre & Standing Room Only Entertainment
A one-woman song cycle charting the course of a young English girl newly arrived in New York.
Tell Me on a Sunday follows a young English girl who has recently landed in New York. Brimming with optimism, she sets out to seek success, companionship and, of course, love. But as she weaves her way through the maze of the city and her own anxieties, frustrations and heartaches, she begins to wonder whether—in fact—she's been looking for love in all the wrong places.
The show contains some of Andrew Lloyd Webber's most-treasured songs, including "Tell Me on a Sunday," "Come Back with the Same Look in Your Eyes" and "Nothing Like You've Ever Known."
Will be performed at the Super Summer Theatre Studios
4340 S Valley View, Suite 210
Las Vegas, NV 89103
House Opens 15 Minutes before Performance
Performances:
Approx 2h Run Time
Dates DBT
Support your local theatres in this time of need, please DONATE
Performances:
June
8 PM PST Dates TBD
Ticket Pricing:
Tickets will be $15 
Seating is limited and Social Distancing Practices Will Be Upheld.