Super Summer Theatre Auditions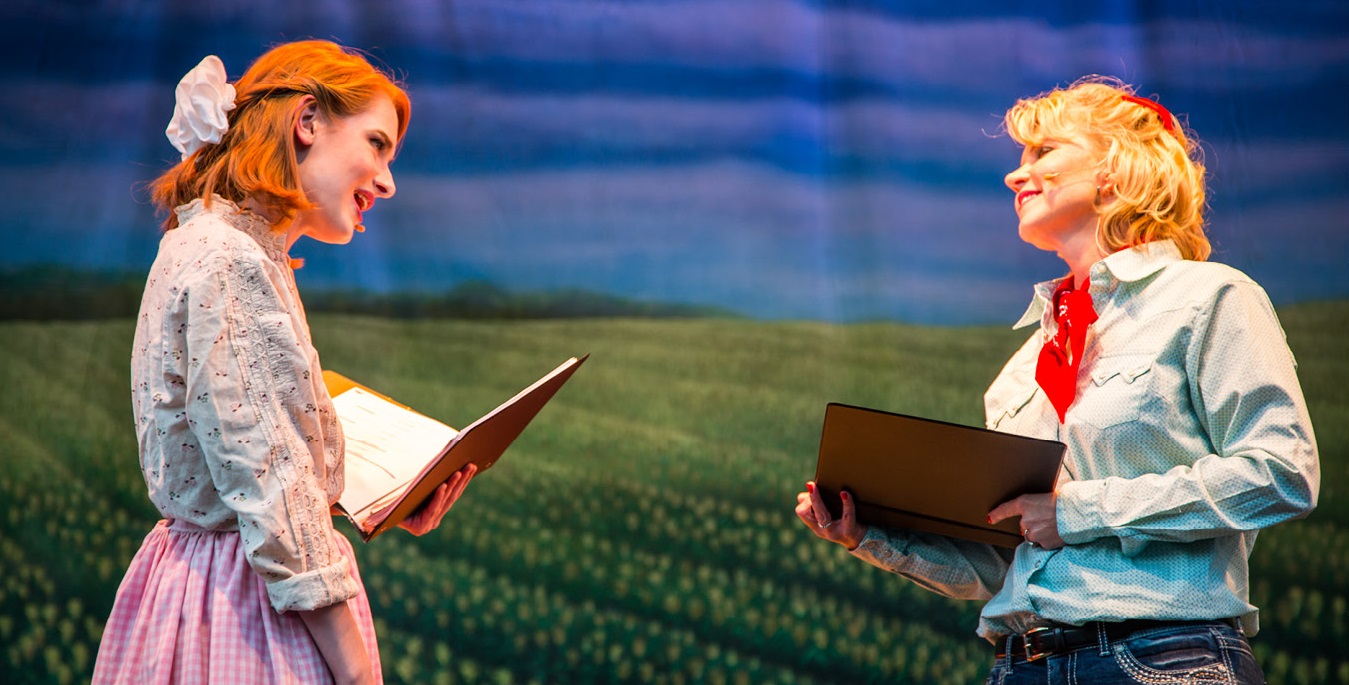 Super Summer Theatre Auditions!
All Auditions are held at
Super Summer Theatre Studios
4340 S Valley View Blvd #208/ofc,
Las Vegas NV 89103
In City Studio Productions - Perform November through March at the SST In City Studio 3 Theatre
Auditions: Saturday, December 11, 11-2 & Monday December 13 6:30-9:30pm
Producer: Hynes-Sight Entertainment
Production: The Last Five Years
Written and Composed by JASON ROBERT BROWN
Is presented through special arrangement with Music Theatre International (MTI).
All authorized performance materials are also supplied by MTI.
Production Dates: February 17 – March 6
What to Prepare:
The auditions will consist of 32 bars from a show in a similar style. 
Info: 
Auditions are seen in order of arrival, during the hours posted, for a time slot outside of audition time frame please email RebeccaSassSM@gmail.com.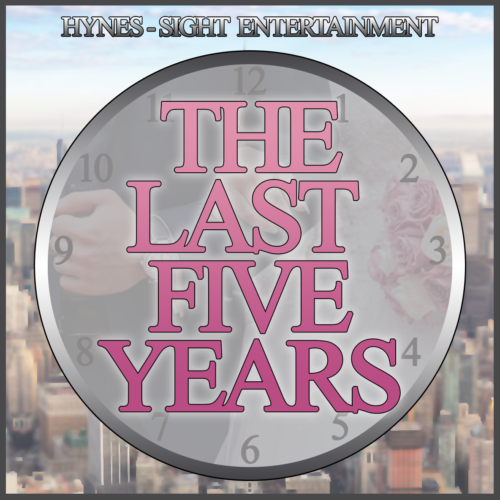 Character Breakdown:
Catherine Hiatt
Character arcs from an ambitious, fresh-faced girl in a new relationship to a woman stunned by a betrayal and a divorce that she is only beginning to understand.
Gender: Female
Age: 25 to 35
Vocal range top: D#5
Vocal range bottom: F3
Character arcs from an ambitious guy on a promising first date with a dazzling career to someone who is blinded by success and ego. He is very lovable, yet makes unintentional choices that sabotages his own happiness.
Gender: Male
Age: 25 to 35
Vocal range top: Bb4
Vocal range bottom: A2
Summer Auditions 2022 TBD
Auditions for Mary Poppins, Sister Act, & Matilda will be determined early 2022