Tickets are available for Dino, Judy, Frank & Babs!
Check out our Streaming Shows!
Summer Tickets Will Be Available by the end of MAY!
Office Hours are by appointment, please call ahead.
Summer show tickets will be available by June 1!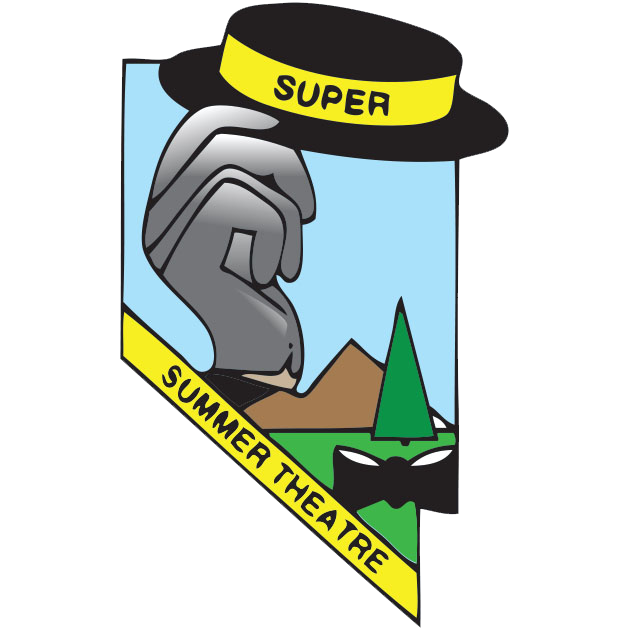 WE ARE BACK!!
Find up to date information HERE
See you in the Meadow Soon!
SST ANNOUNCEMENTS & Upcoming Shows!
We will honor the Flex Passes this year AND/OR next year. The Flex Passes were issued for the shows: Mary Poppins, Sister Act, and Matilda which will be presented in 2022. We will not be selling any Flex Passes in the Meadow this year and will resume selling them in 2022 for the 2023 Season.
Enter your email to receive Super Summer Theatre's e-newsletter
Thank You Donors and Sponsors
SST was honored with a CARES Act Grant this year and would like to thank the NAC and NEA for keeping the Arts alive During these trying times.