Date: October 17 to November 3rd.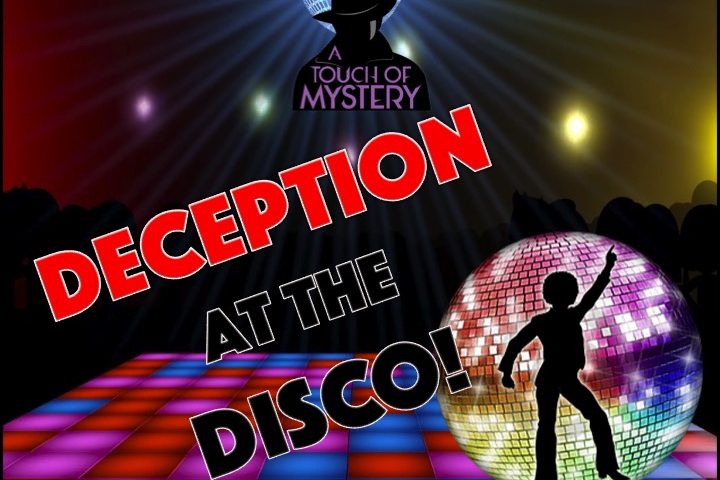 Deception at the Disco A Touch of Mystery is thrilled to announce a one-night Fundraiser to benefit Super Summer Theatre. Just in time for Halloween, Super Summer Theatre for the Performing Arts is hosting a '70's DISCO Extravaganza! Three acts were hired to entertain: The Diva, Vinnie Vegas and the Vinnettes, and Troy Tritone. Everything was running…
Read more
Date: November 1, 2019. ONE NIGHT ONLY!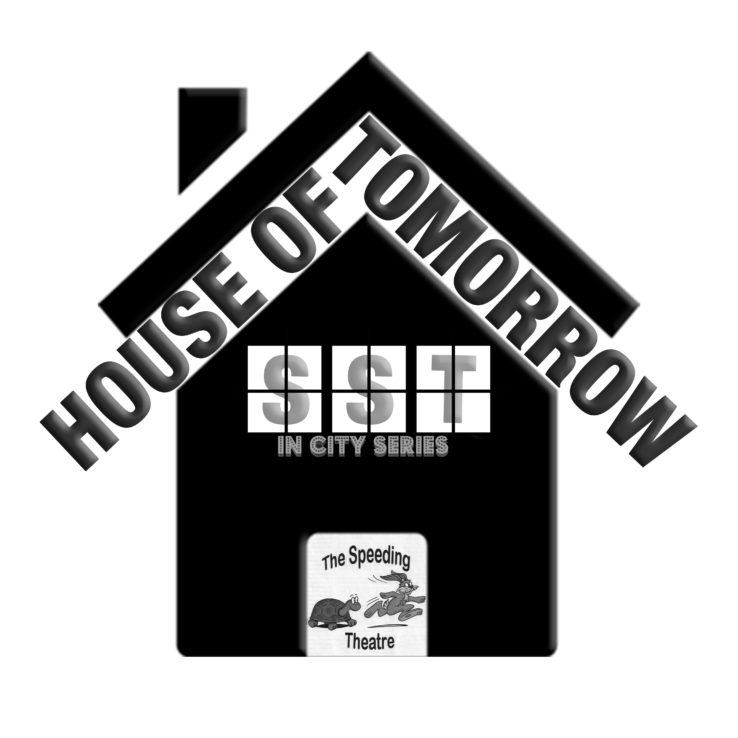 House of Tomorrow  House of Tomorrow by Susan Shear House of Tomorrow weaves together  humorous, yet poignant, stories about seniors taking strength from their yesterdays, pursuing the passions of their tomorrows, opening the doors and windows of their lives (AKA their houses) to remodeling and keeping their dreams big and their hopes high! You'll meet seniors…
Read more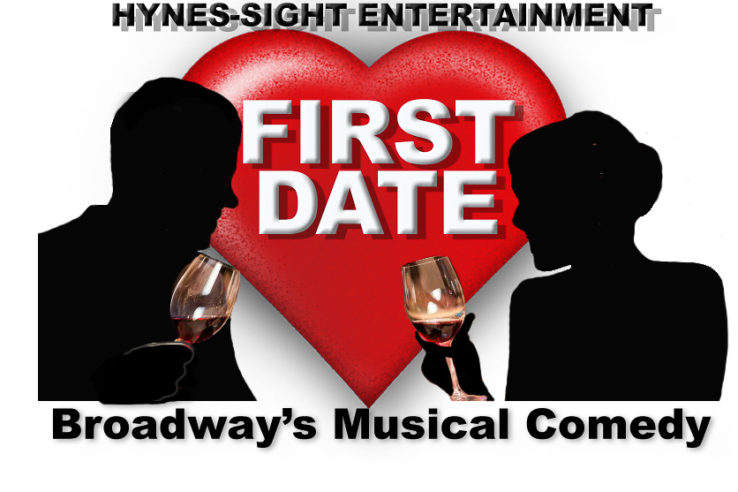 First Date When blind date newbie Aaron is set up with serial-dater Casey, a casual drink at a busy New York restaurant turns into a hilarious high-stakes dinner. As the date unfolds in real time, the couple quickly finds that they are not alone on this unpredictable evening. In a delightful and unexpected twist, Casey…
Read more
Date: January 30 to February 16.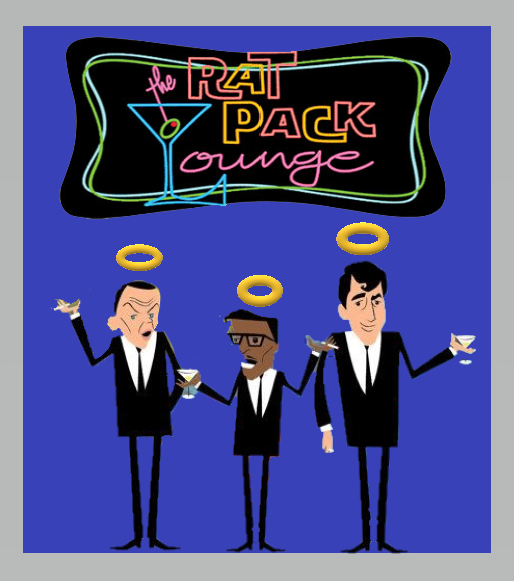 The Rat Pack Lounge Frank, Dean, and Sammy are up in heaven, but God tells them they left some unfinished business back on Earth. It seems Frank made an unfulfilled promise to Vic, the owner of the Rat Pack Lounge. Now he and the boys have one night to make things right. With over 30…
Read more